Casillo, a European leader in the purchasing, processing, storage and marketing of wheat. ChaNGe is the result of Casillo's willingness to valorize milling byproducts through an innovative upcycling process.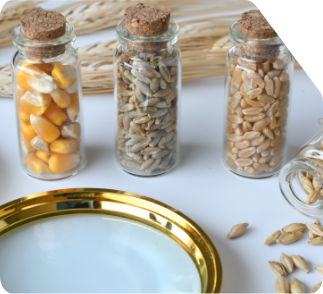 Our goal is to enhance the value of wheat milling by-products by providing the food and cosmetics industries with sustainable, highly-stable plant-based ingredients with significant functionality, organoleptic properties, and improved nutritional values.
Harnessing wheat's full potential
25% of the kernel mass, bran and wheat germ, becomes a by-product as a result of the milling process.
Reduce food loss
It is estimated that every year 150 million tons of wheat milling by-products are produced, and they are mainly used as animal feed.
Unlock more food
Wheat germ and bran are known to have great nutritional properties in terms of dietary fiber and high-quality protein.
The team from which it all began
ChaNGe is an innovative, one-of-a-kind project born from the highest professional, entrepreneurial and scientific profiles.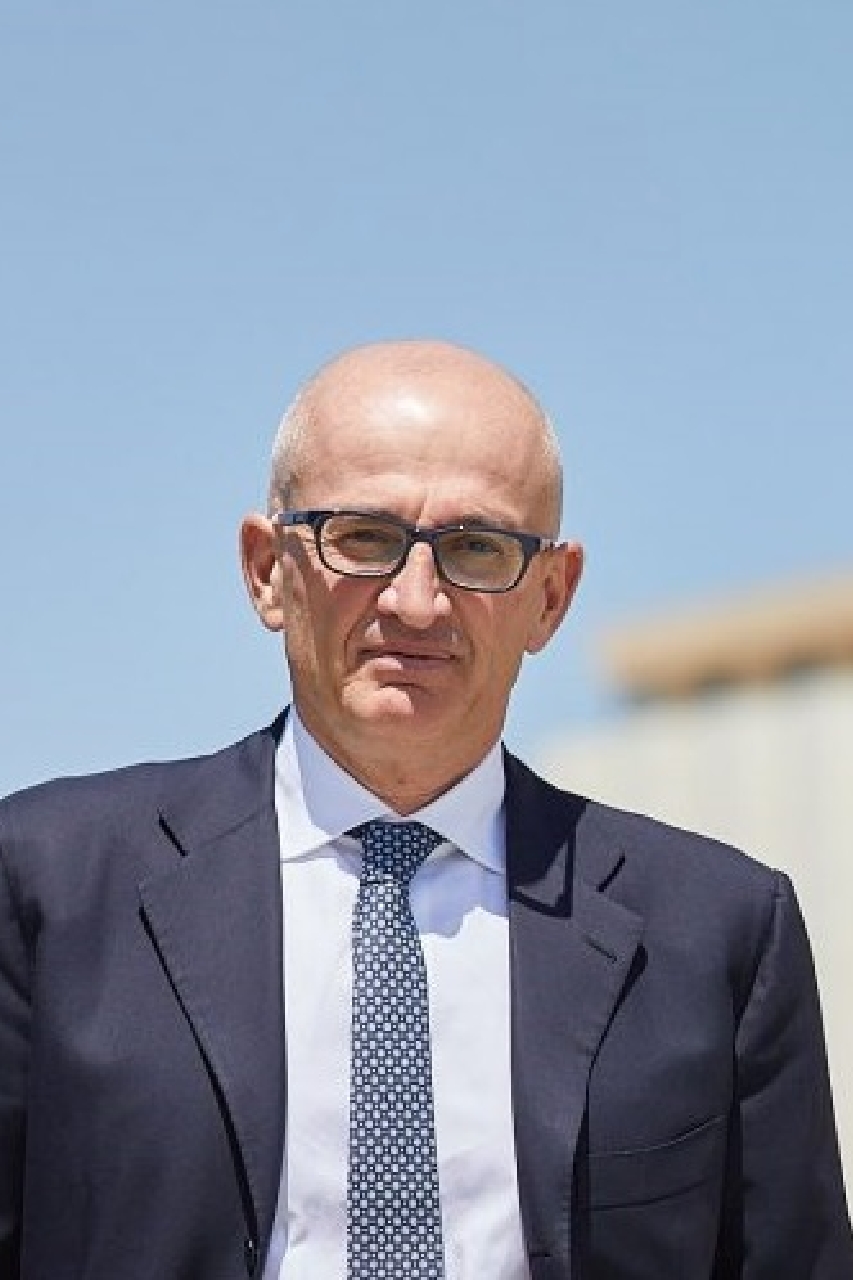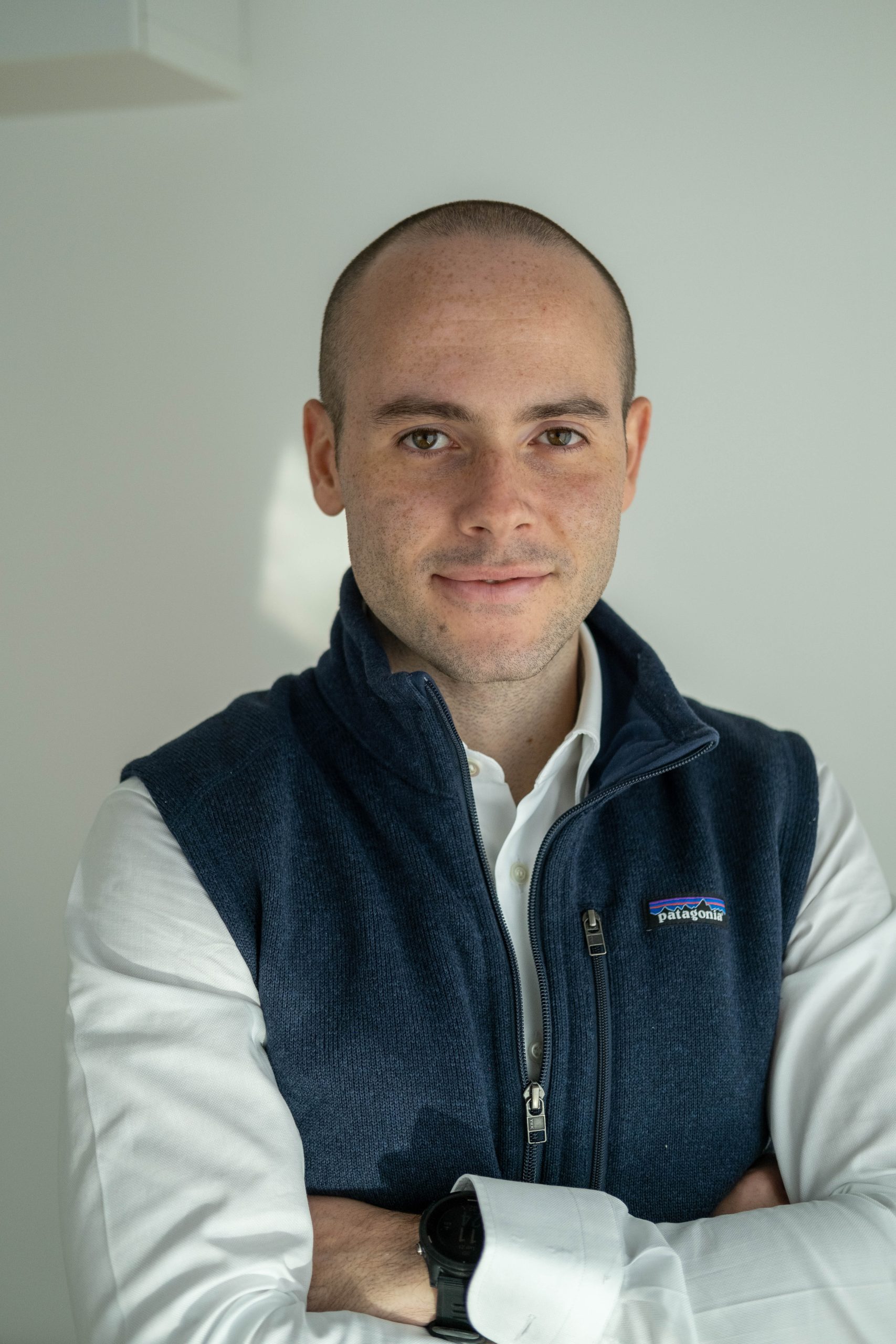 Strategy and Business Development Manager:

Graziano Stasi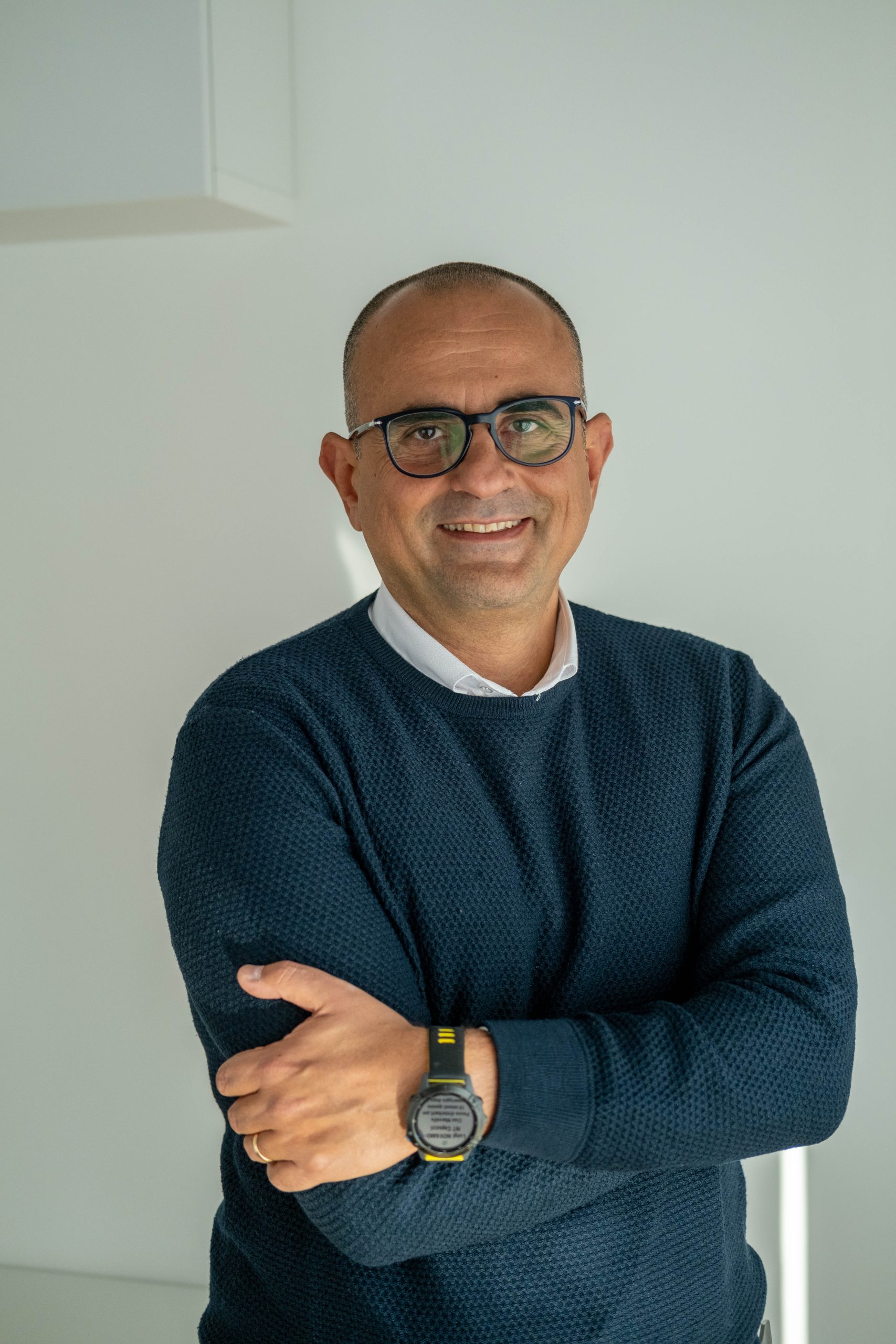 R&D manager:

Marcello Miani
Plant Project Manager:

Mauro de Trizio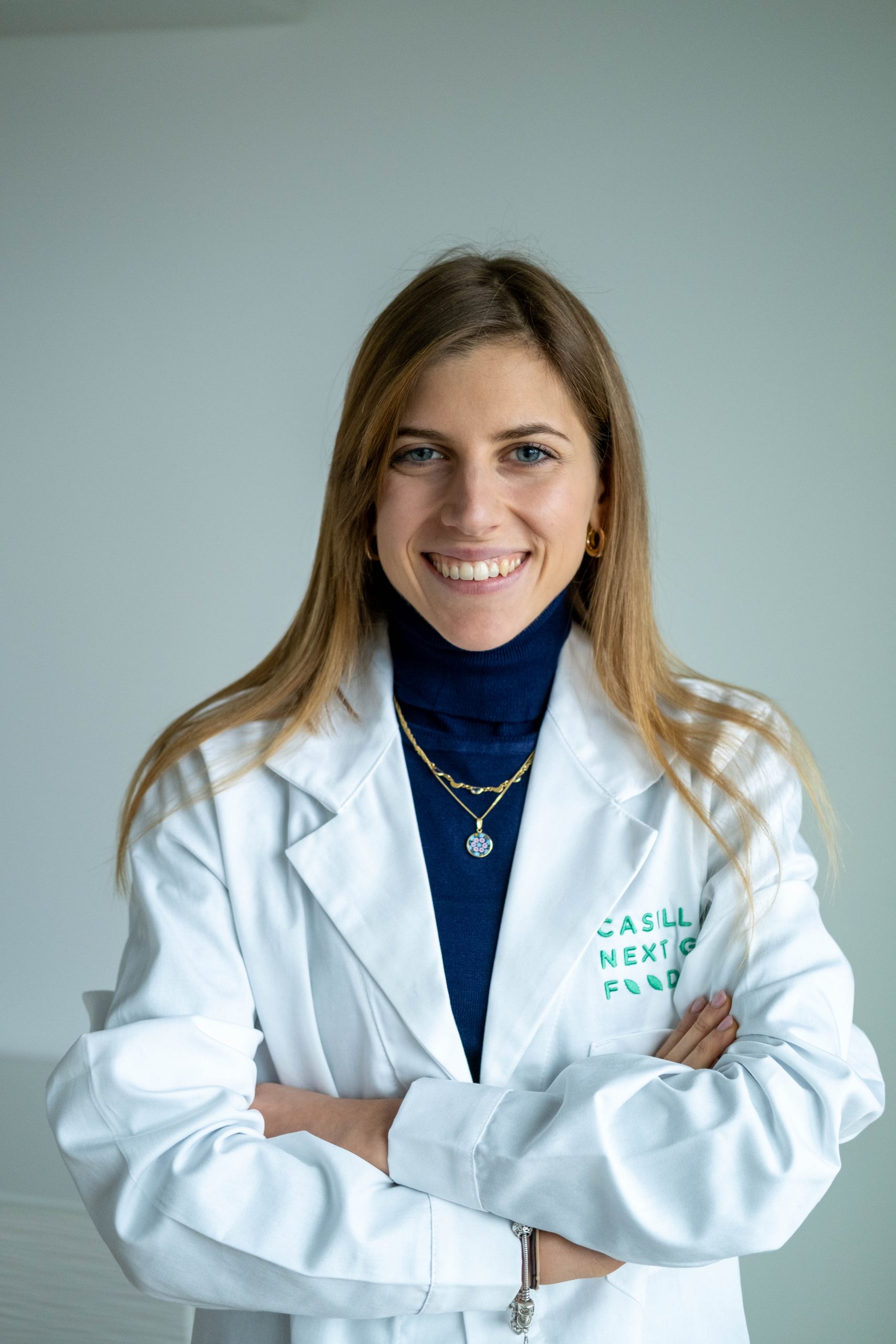 R&D Assistant:

Giulia Napoletano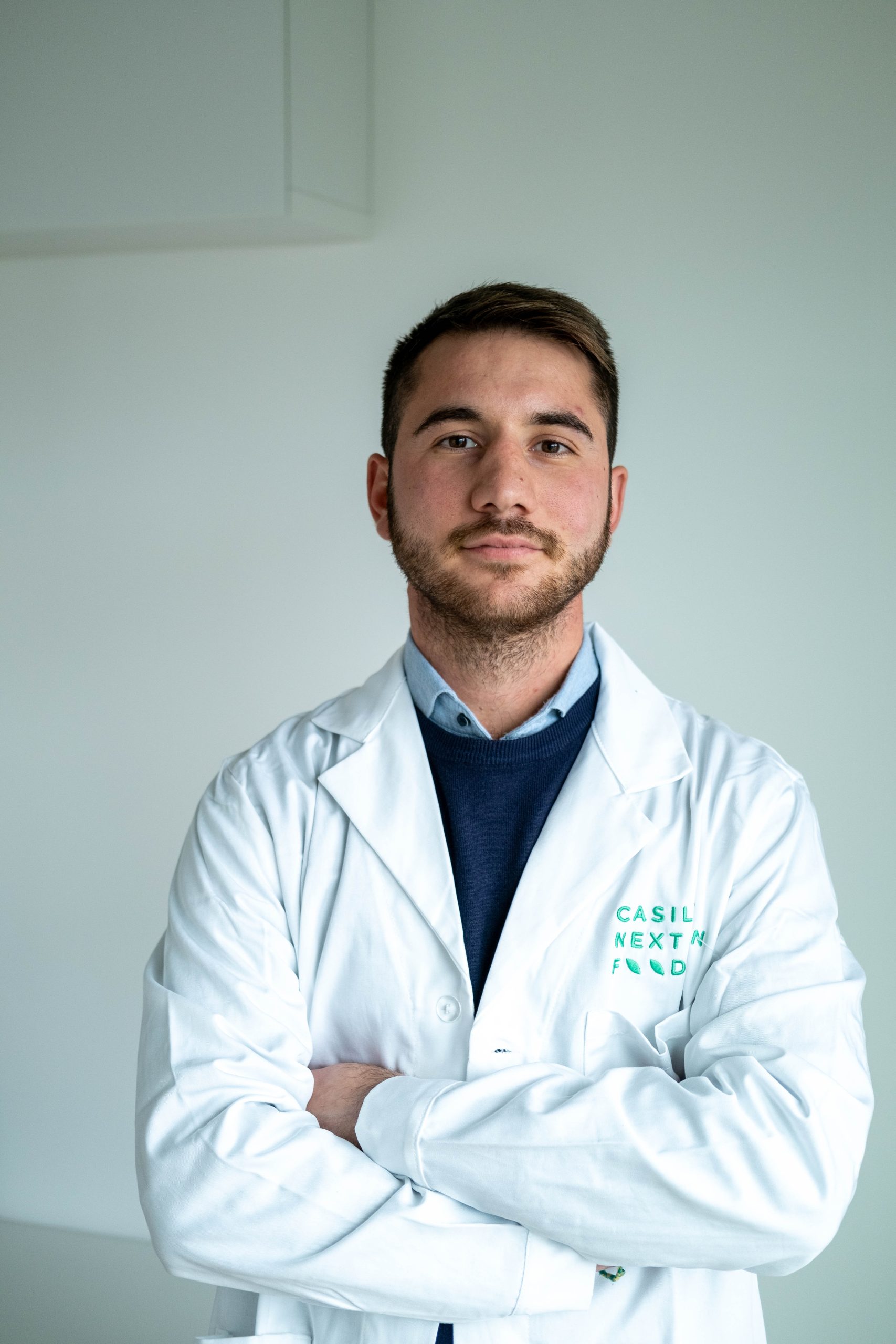 R&D Assistant:

Gianfranco Amendolagine
ChaNGe Ingredients' products
We intersect a range of functionality, consistent supply, and sustainability to build tailored solutions and applications, depending on demand.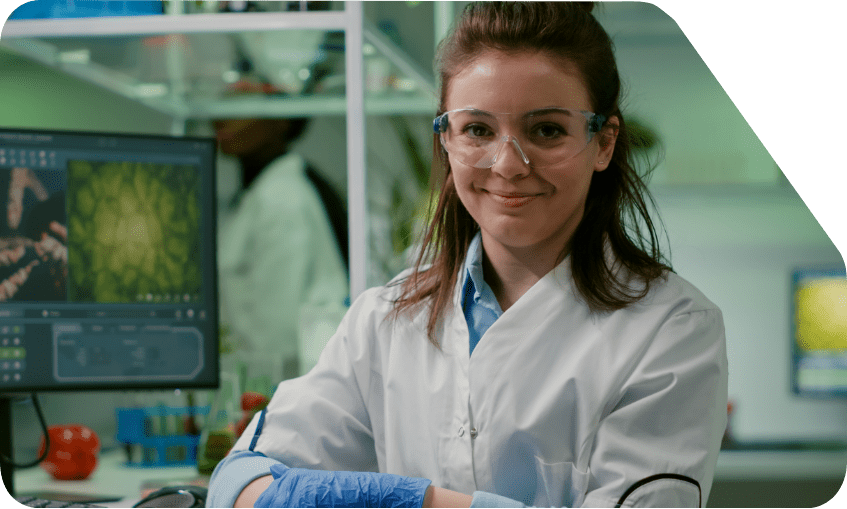 A scientific collaboration
Together with leading Italian and European universities, we work to understand every molecule of durum wheat milling by-products in order to make greater contributions to the food and cosmetics industries.