ChaNGe Ingredients by Casillo Next Gen Food
Harnessing wheat's full potential
An innovative process, developed in our laboratories, to serve the food and cosmetics industries by providing sustainable, highly stable and highly performing plant-based ingredients.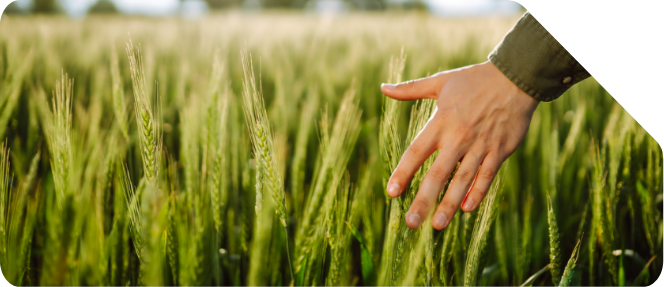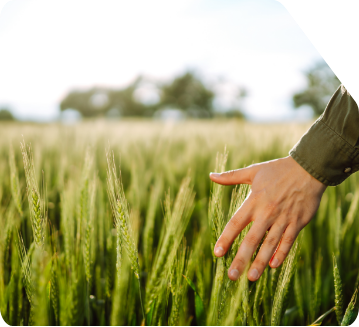 At a glance
By means of an upcycling process and a patent-pending technology, we enhance selected durum wheat milling by-products. We serve the food and cosmetic industries by providing sustainable plant ingredients with greater stability, functionality, organoleptic properties and nutritional values in line with consumer trends. We also ensure a reliable and substantial supply, receiving raw material directly from one of the world's players in wheat processing

Highly performing ingredients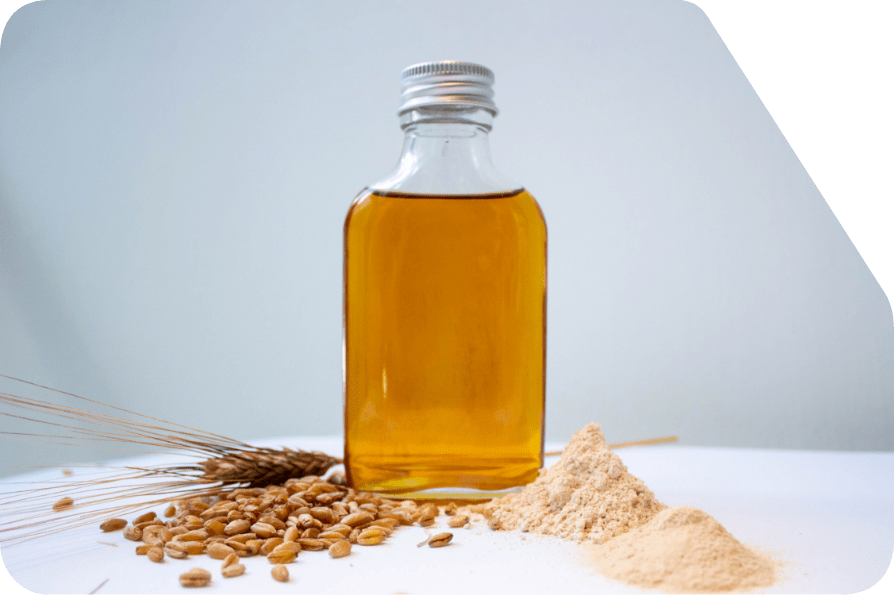 Our products
We turn selected durum wheat germ fractions into fats, fiber and proteins with high nutritional value.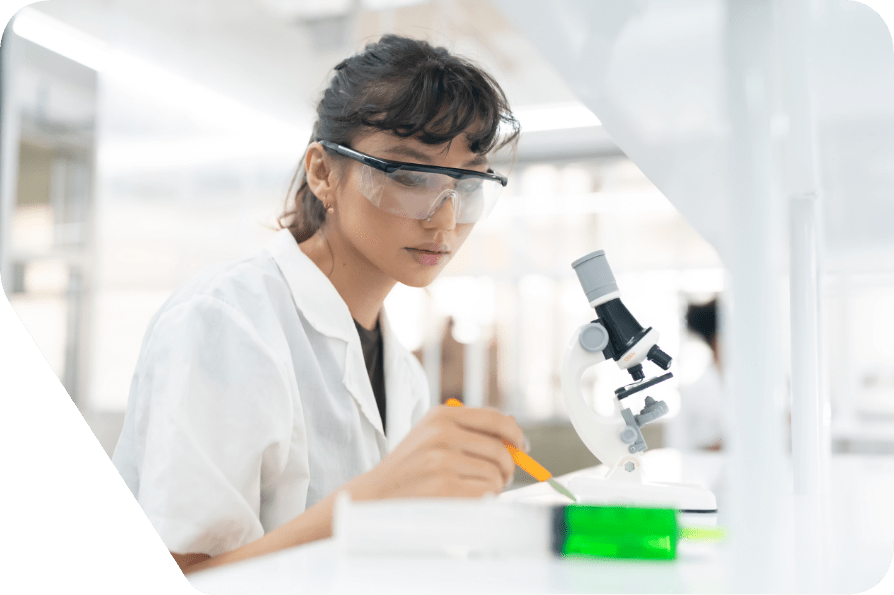 The Company
ChaNGe ingredients is a sustainable ingredients company owned by Casillo Group, world leader in durum wheat processing. We research, develop and manufacture highly performing, nutritious and tasty ingredients for the food and beverage, and cosmetics industry.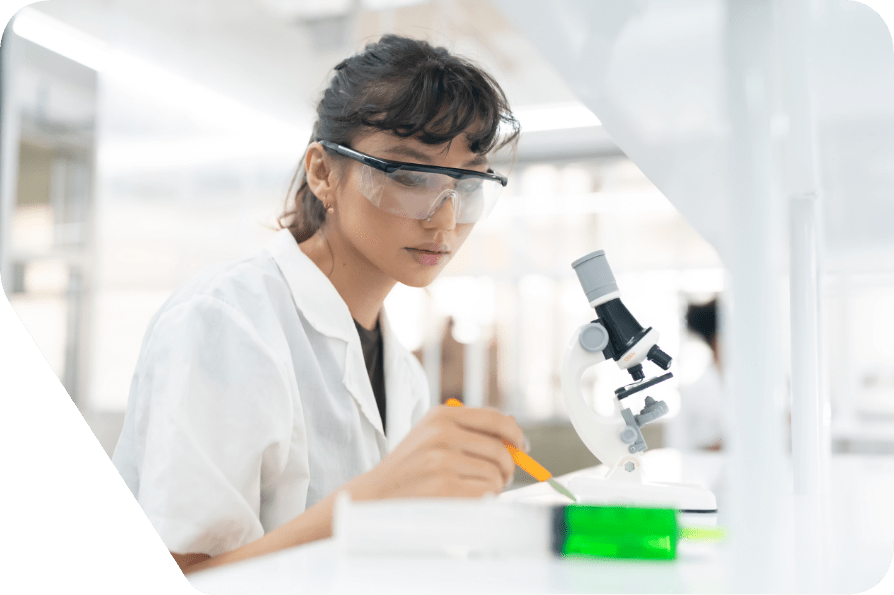 Latest News
Read insights and scientific articles from the world of upcycling.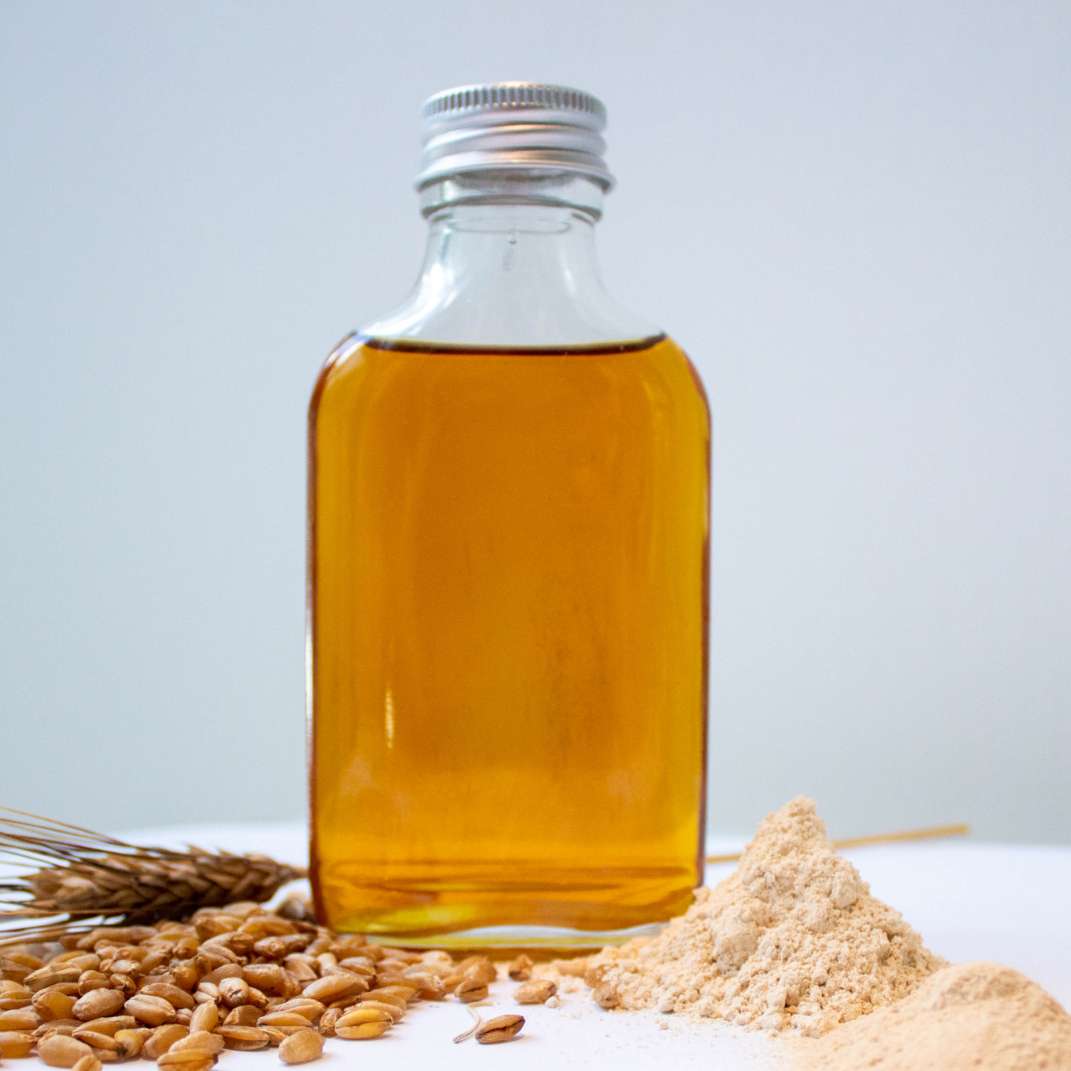 Characterization and Effect of Refining on the Oil Extracted from Durum Wheat By-Products University of ...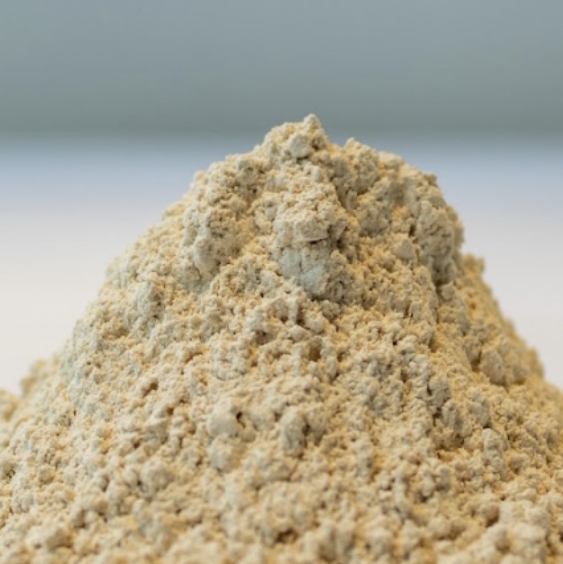 Defatted durum wheat germ to produce type-II and III sourdoughs: Characterization and use as bread ...